Taiwan's Yuefeng (8121) The board of directors recently decided to split its LED sapphire single crystal business and establish a 100% shareholding subsidiary, Taiju Optoelectronics, and transfer the assets, responsibility and business division to Taiju Optoelectronics.
Wu Xiancong, general manager of Yuefeng, said that the book value of LED sapphire monocrystalline assets is NT$1.05 billion, with a debt of 450 million yuan and an operating value of 600 million yuan. The amount of split-integrated background optoelectronic capital is 600 million yuan, and the benchmark date is tentatively scheduled for October 1, 2010.
Wu Xiancong said that after the integration of Taiju Optoelectronics, it will implement a plan to expand the production of NT$1.3 billion. It is expected that the monthly production capacity will increase from the current 180,000 mm to 600,000 mm in two years, and the production capacity will be more than twice that of the current one.
Wu Xiancong stressed that in the future, Taiju Optoelectronics will not rule out the application for easy listing after 3 years of profit.

Laser components from Coupletech Co., Ltd. includes BBO Pockels Cell ( BBO EO Q-Switch ), LN pockesl cell ( LN EO Q-Switch), DKDP pockels cell (DKDP EO Q-Switch), RTP pockels cell (RTP Q-Switch), KTP EO Modulator, Pockels Cell Driver, LD driver, Mirror, Window, Prisms, Lens, Beamsplitter, Optical filter, Collimater, Waveplate, Polarizer, Brewster Window, Polarization Rotator, Opitcal Isolators, Quartz, and so on.
Development, production and distribution of optoelectronic components for lamp-pumped Solid State Laser and LD pumped solid state laser, especially for Pulsed Q-Switched laser. Professional for EO Q-Switch and Modulator production and processing. We offer optimized solution for demanding applications, especially for laser in higher damage threshold, higher power and higher repetition rate. We will always stick to the target of high quality, good faith, endless perfection and unending innovation.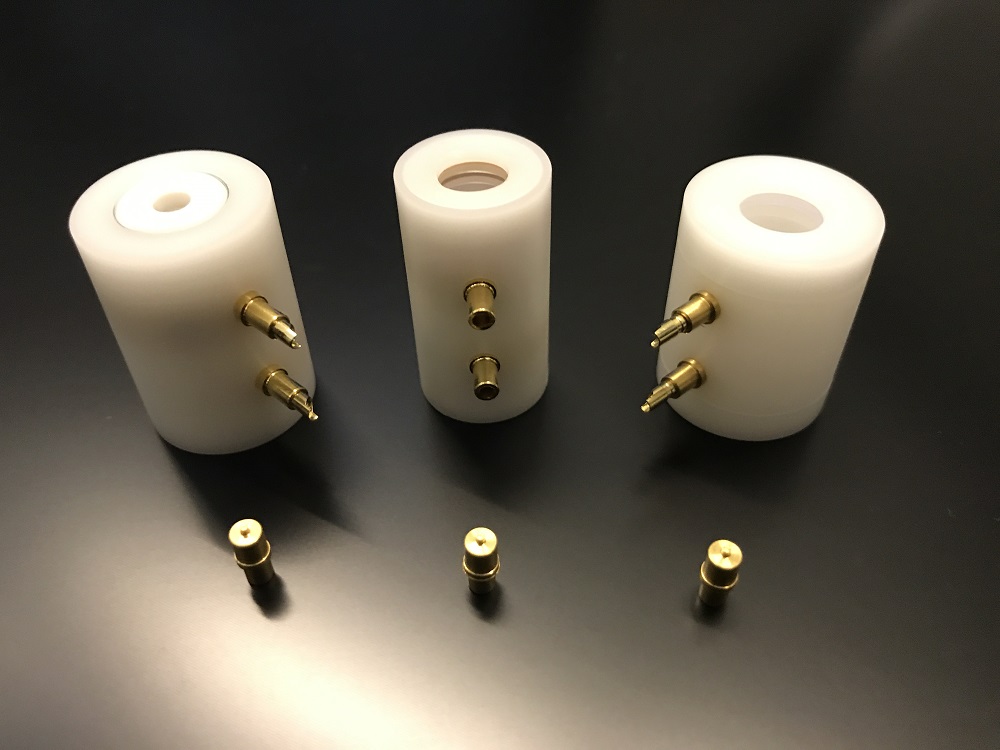 Laser Component,Pockels Cell Driver,Optical Element,Polarization Optics
Coupletech Co., Ltd. , http://www.coupletech.com