Cree is a large LED manufacturer in the United States. It is the fiscal year from July to June (hereinafter referred to as the annual). In 2010 (the third quarter of 2009 to the second quarter of 2010) Cree's revenue and profit have been since 2006. The new record, the main reason for the global LED supply has been tightening since the second half of 2009, Cree's revenue, business profit and net profit in 2010 have been significantly increased quarter by quarter.
Cree is now focusing on the LED business as its main source of revenue. Its applications cover LED lighting, mobile phones, digital cameras (DSC), automobiles, etc. With its active development of LED lighting, it is expected to drive LED lighting applications to account for its LED business revenue. Moving toward 70%, Cree is now using 4-silicon LED silicon carbide (SiC) substrates as the mainstream, but it is expected to gradually develop toward 6-inch SiC substrates, which will bring positive benefits to its further development of LED lighting applications.
In order to improve the LED technology for lighting, Cree will focus on improving lighting levels and further advance its goals of high brightness, simplification, and application optimization.
The main feature of Cree LED lighting is the use of high-power white LEDs for outdoor lighting. It has developed the differentiated features of LED outdoor lighting products, which can achieve the ideal that the luminous flux does not decrease with the change of color temperature, and will continue to highlight this feature in the future to expand LED. Lighting market.

Headphone speaker is a king of speaker unit which is used for headphone, it also called headphone driver. These speakers have high sound pressure level, fast frequency response, wide frequency response range and low distortion. Headphone Speakers are mainly used for voice headphone (e.g. customer service phone, call center headphone, military intercom headset- ) and music headphone (e.g. Bluetooth headphone, sport headphone, game headphone-).
Our main headphone speakers include:
1) From the diameter, we have speakers in 23mm ~ 57mm.
2) From the impedance, we have speakers of 32ohm/150ohm/300ohm/1000ohm.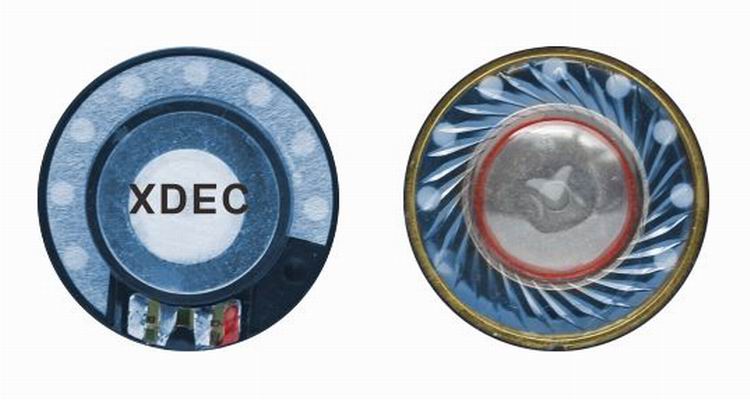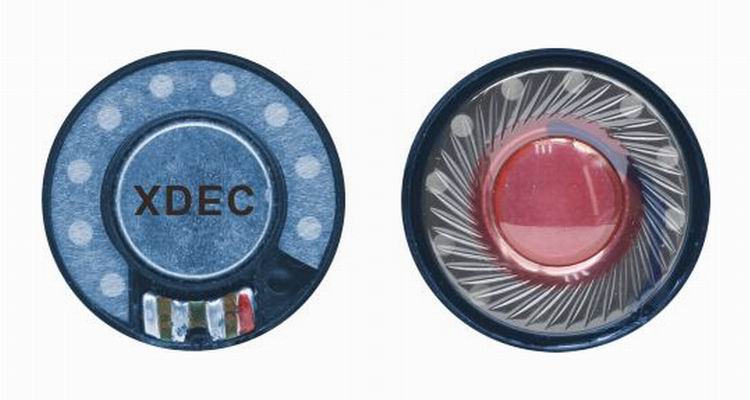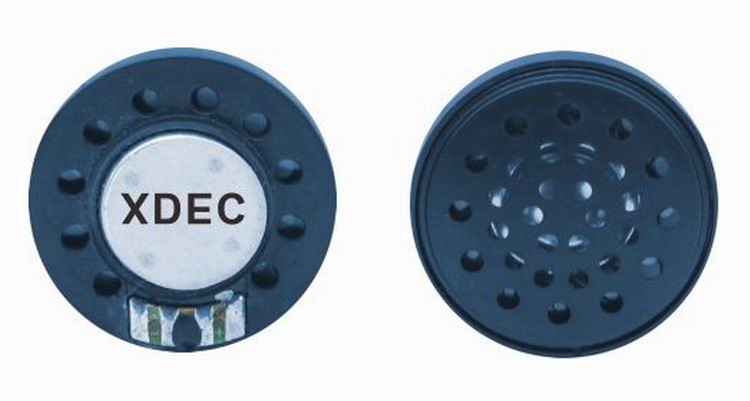 FAQ
Q1. What is the MOQ?
XDEC: 2000pcs for one model.
Q2. What is the delivery lead time?
XDEC: 15 days for normal orders, 10 days for urgent orders.
Q3. What are the payment methods?
XDEC: T/T, PayPal, Western Union, Money Gram.
Q4. Can you offer samples for testing?
XDEC: Yes, we offer free samples.
Q5. How soon can you send samples?
XDEC: We can send samples in 3-5 days.
Bluetooth Headphone Speaker,Sport Headphone Speaker,Hifi Headphone Speaker,Music Headphone Speaker
Shenzhen Xuanda Electronics Co., Ltd , http://www.xdecspeaker.com