Committed to providing customers with innovative, easy-to-use LED lighting systems and solutions, Traxon Technologies (Traxon) has introduced the new Add-On Boards & Strips (Extended Series – Extended Lighting Boards and Extended Light Bars), making Traxon's Board RGB The (full color lighting panel) product range is perfect and ensures all-round lighting.
The extended series features high-performance LEDs in the full-color lighting panel series and the same pixel pitch to ensure the same amount of light output, the same optical characteristics and excellent video animated color display for smooth and smooth application throughout the project. Omni-directional lighting effects. Traxon's new expansion series further expands the coverage of lighting efficacy for backlighting applications and can be applied to a full range of lighting projects, including: construction, entertainment and retail.
Traxon's full-color lighting panel range is lightweight and versatile, making it ideal for applications in tight spaces. This series is equipped with Smart Chip Technology, which is equipped with DMX-enhanced features such as Auto-addressing and Flicker-Free Techonology.
Featuring simple and easy to use features, the 4PXL extended lighting board and the 4PXL extended lighting strip are equipped with four high-quality LEDs, which can be easily connected to the 1PXL lighting board for flexible and convenient control mode. In addition, in the 16PXL ​​lighting board application, the extended series is equipped with DMX or e:pix/DVI input signal control options, which can individually control the efficacy of each LED to further enhance the flexibility of product application.
The specially designed 16PXL ​​extended lighting panel and 8PXL extended lighting strip are equipped with individually controllable high performance LEDs to further enrich the 64PXL full color lighting panel series. The Traxon 64PXL full color lighting board supports DMX or DVI input signals with full flexibility and control, making it an efficient solution for medium resolution video playback. The product also offers 31.25mm pixel pitch, independently controllable LED and 120° wide beam angle options for high brightness and consistent color performance, as well as flexible display in image and backlight displays. These features, combined with their flexible and easy-to-connect features, are interconnected via TX ConnectTM Smart, making the 64 PXL Full Color Lighting Board and Expansion Series an excellent solution for the commercial, hospitality and entertainment industries. The 64PXL lighting panel features smart chip technology and high-performance LEDs for high-performance, easy-to-configure functions.
Bryan Cooper, product planning manager at Traxon, said: "The expansion panel and extended strips give greater flexibility to the full line of TX connection systems. Its small size and easy connection ensure coverage of any form of backlighting application."
Thanks to TX Smart Connect Technology, Traxon's lighting component system enables easier and more convenient connection options.

About Traxon
As a global leader in LED lighting systems, Traxon Technologies (Traxon) is dedicated to providing precision, full-light and white-light lighting solutions to the building, retail and entertainment industries. Traxon works hand-in-hand with its lighting control brand e:cue to make progress and keep up with the times, and is committed to providing customers with one-stop lighting solutions for cutting-edge LED technology and large-scale control applications. Traxon established a joint venture with OSRAM in March 2009 to further strengthen its international market position through global collaboration and technical integration with OSRAM. With unparalleled cutting-edge technology and extensive experience, Traxon has more than 3,000 application examples across the globe, with products and services covering a wide range of market segments.

1. USB HUB 3.0 Interface For The Expansion Of A Number Of Independent Work USB3.0 Interface Can Support Multiple Mobile Hard Drives At The Same Time Work
2. USB Power Supply Mode
3. Plug And Play, The Transfer Rate Of Up To 5Gbps Per Second
4. Backward Compatible With USB2.0, USB1.1
5. Support Hub And The Peripherals Plug And Play And Hot Swap Function
6.4 Port Current Overload Detection And Protection Function Design
7. Built-In LED Indicator Can Display USB Power Supply, DC Power Supply, USB Peripheral Devices Connected To The USB Port Connection Status
8. No Need To Install Any Driver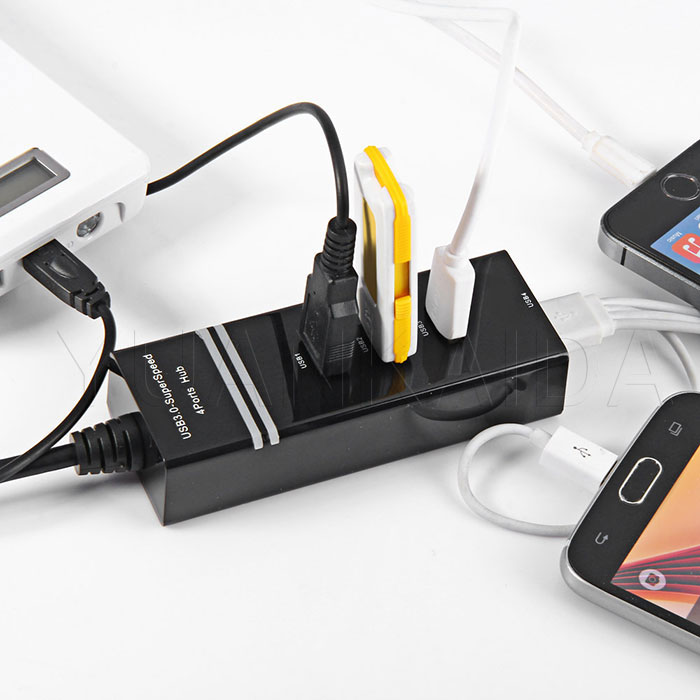 Power LED USB HUB 4 Port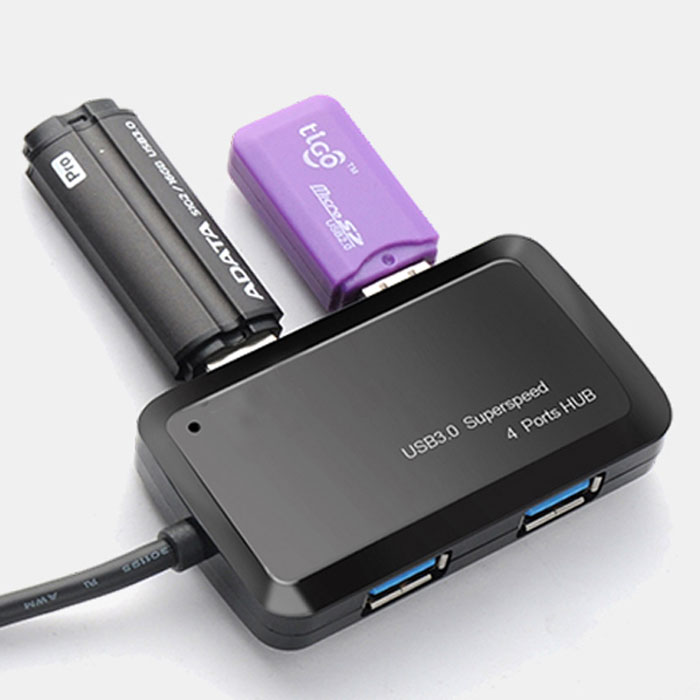 Slim 4 port Usb Hub
USB HUB 3.0
Usb Hub 3.0 4 Port, Usb Hub 3.0 7 Port, Usb Hub 3.0 10 Port, Usb Hub Charger,USB Hub 3.0 Adapter
Shenzhen JunYuanJie Electronic Technology Co., Ltd. , http://www.usb3c.com