Electric vehicle manufacturer Tesla released the second phase plan (Master Plan, Part Deux) in July 2016. According to the plan, Tesla's ideal business model is to establish an "energy production-consumption ecosystem" formed by clean energy generation, distributed storage equipment and electric vehicles, and develop a new business model of "vertical integrated energy company".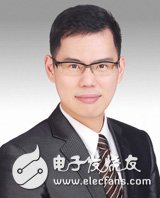 MIC Senior Industry Analysis Zheng Zhaolun
Electric vehicle manufacturer Tesla released the second phase plan (Master Plan, Part Deux) in July 2016. In addition to a number of new concepts for vehicle design and use, the plan also mentions the integration of energy production and storage. It breaks through the traditional style of car manufacturers that focus on producing vehicles and not involving energy network deployment.
Tesla has been laying out batteries and energy storage systems for several years. Analyze Tesla's second-stage outline plan to understand Tesla's ideal business model, and establish a new "energy production-consumption ecosystem" formed by clean energy generation, distributed storage equipment and electric vehicles. Sales of power generation, storage and electricity solutions, etc., form a new business model of "Vertically Integrated Energy Company".
In light of other industry trends, it is expected that two products, such as "home storage equipment plus electric vehicles" or "home solar power generation equipment plus storage equipment", will gradually emerge. However, the business model of tandem power generation, storage and electric vehicle integration is not easy to see the same competitors in the short term except Tesla. Tesla's second phase of the program outlines a clear picture of the company's complete strategy - becoming an energy company.
Challenge the four major strategies of the traditional energy industry chain
In Tesla's second phase of the program, the company's co-founder Elon Musk described four major development strategies, namely integrating power generation and energy storage, expanding product lines to cover major ground transportation needs, developing self-driving technology and developing vehicle sharing services. .
Among the four major development strategies, at first glance, only the first strategy is directly related to the transformation into an energy industry. However, looking at the second, third and fourth strategies, on the surface, although it is a strategy for manufacturing and providing vehicle sharing services, the basic purpose is still to convert the demand for fossil energy in the transportation market into electricity by promoting electric vehicles. The demand further expands the market for demand for electricity from Tesla (Figure 1).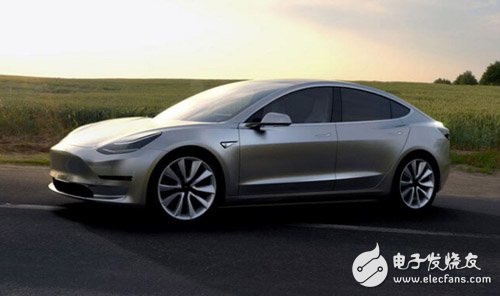 Figure 1 The Tesla Model 3, which is dominated by the mass market, is the main vehicle for Tesla to further promote electric vehicles. Data source: Tesla
However, whether it is the automotive gasoline supply industry or the electric power industry, there is a very high barrier to entry. Behind the automobile gasoline supply industry is a huge oil industry structure that is difficult to shake. On the other hand, the traditional power industry needs not only to build large power plants, but also to build huge power grids. Tesla, which uses the Silicon Valley technology venture capital to obtain growth funds from the market and needs to produce innovative results at any time, is actually difficult to follow the above-mentioned model and enter the energy industry in a traditional competitive way.
Therefore, Tesla proposed a business model for vertically integrated energy companies. In short, the strategy is divided into three steps: "Amplifying electricity demand with electric vehicles", "laying distributed energy system manufacturing energy" and "integrating electric vehicles and distributed energy systems into a single brand":
Amplifying power demand with electric vehicles
As an energy business, Tesla must continue to expand the market's demand for energy. The rise of electric vehicles will drive households to continue to increase their electricity consumption. It also means that consumers' energy expenditures will be transferred from the payers to the petrol operators. Under this trend, Tesla chose electricity rather than oil as the core of its energy business, and initially produced electric vehicles, in the hope of directly docking Tesla's own electricity in the future.
Layout distributed energy system manufacturing energy
How to share the energy market with power companies that already have large power generation facilities and complete power grids, Tesla chose to join the "distributed energy system" competition, which provides consumers with the option of "self-property power generation, self-storage power storage". As a result, Tesla does not need to build large-scale power generation facilities and complete power grids that require long-term cost recovery, and can directly cut into households. To provide a "home-to-house, self-storage" solution, Tesla needs to have two solutions: solar power equipment and power storage equipment.
In the solar power generation sector, on June 21, 2016, Tesla announced that it would acquire the full share of the US energy industry Solarcity at a purchase price of between US$26.5 and US$28.5 per share. Solarcity is a US-based solar energy industry whose main business comes from providing solar-powered solutions to residential customers (Figure 2). According to Greentech Media, Solarcity's market share of residential solar solutions in the US is about 30% in 2015 ( image 3). Through this acquisition, Tesla has acquired the ability to provide "home-to-home power generation" solutions.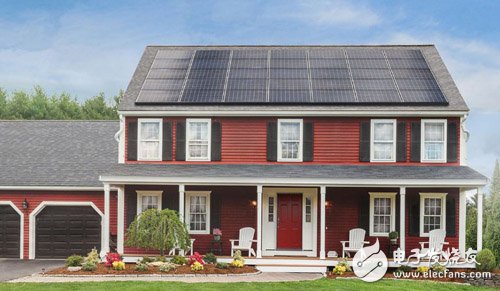 Figure 2 Solarcity leads the US residential solar market in a leasing model. Data source: Slolarcity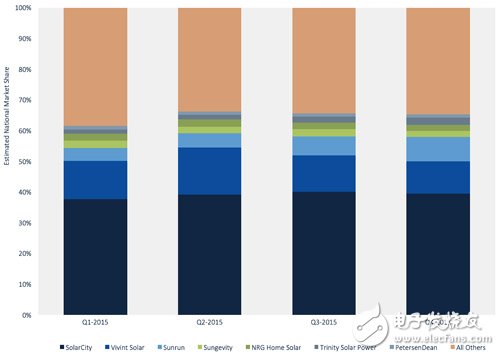 Figure 3 Source of data on market share of US residential solar installers in 2015: GTM Research
In terms of power storage equipment, Tesla has been developing batteries and energy storage systems for a certain period of time. In April 2016, shortly before the incident, Tesla officially announced the "TESLA ENERGY" energy storage equipment solution, providing "Power Wall" (Figure 4) for household electrical storage equipment and "Power Pack" for enterprise storage equipment. In terms of capacity, Tesla's upcoming battery plant "Giga Factory" is expected to produce a total of 105 GWh of batteries per year, and can rely on economies of scale and automation to reduce the cost per kWh of batteries by 30% to ensure their price advantage.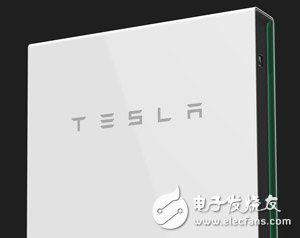 Figure 4 Tesla enters the energy storage market with Power Wall. Data source: Tesla
The production scale of Giga Factory is very amazing. The annual capacity of Panasonic's car battery in 2015 is about 4.5Gwh, and the annual global capacity of lithium battery is about 100GWh. In other words, the capacity of a single Giga Factory is already comparable to the capacity of the global lithium battery in 2015.
Tesla, which can provide both household power generation and storage solutions, solves the need to separately rent (or purchase) and install power generation facilities and storage equipment. As long as it is effectively integrated with electric vehicles, Tesla can truly become a clean energy source. , storage equipment and one-stop solution for electric vehicles.
PCB Mount Type current sensing transformer
A Current Transformer (CT) is a type of transformer that is used to measure alternating current (AC). It produces a current in its secondary which is proportional to the current in its primary.

Current transformers, along with voltage or potential transformers, are instrument transformers. Instrument transformers scale the large values of voltage or current to small, standardized values that are easy to handle for measuring instruments and protective relays. The instrument transformers isolate measurement or protection circuits from the high voltage of the primary system. A current transformer provides a secondary current that is accurately proportional to the current flowing in its primary. The current transformer presents a negligible load to the primary circuit.
Product name

PCB Mount Type current sensing transformer

Brand name
Magason-tech
Model Number
ZCT02 series
Usage

Smart meter, Energy monitoring devices

Coil Structure
Toroidal
Phase
Single
Material
core, wire, resin , plastic case
Certification
ISO9001:2015, ROHS
Package
Carton
Shipping Term
DHL Fedex TNT EMS UPS
Product features

1.Low profile, compact size, Epoxy resin encapsulated, fully enclosed.

2. PCB mounting type, easy to fix and install.

3.wide linearity range for output current and low phase shift error.

4.Customer specifications are available.

5. Used in universal and be in good interchangeability.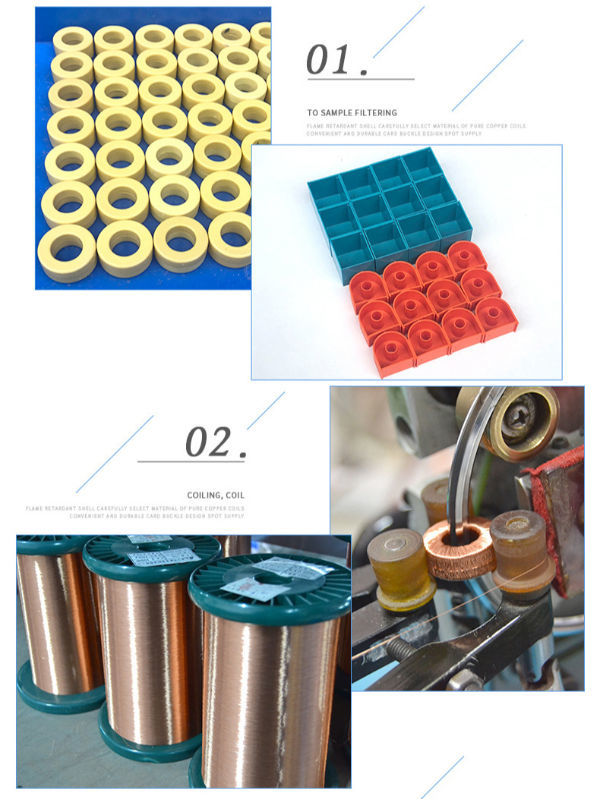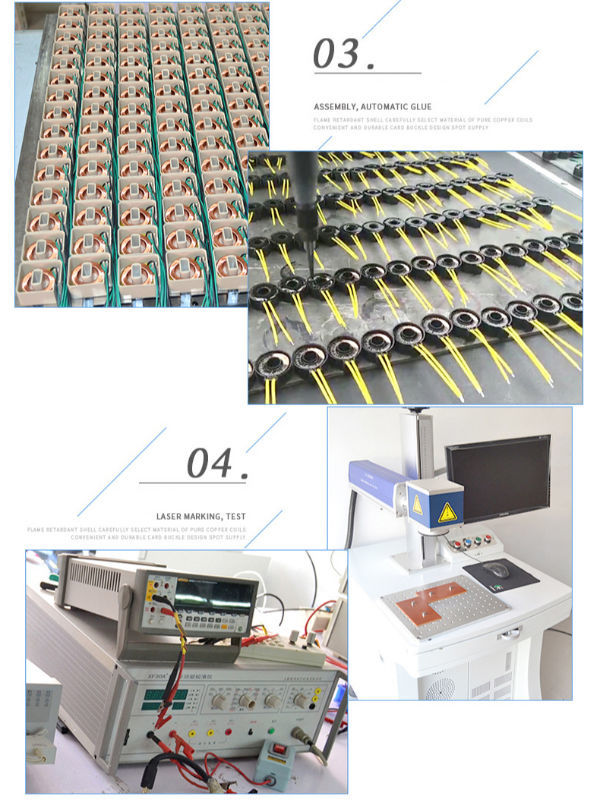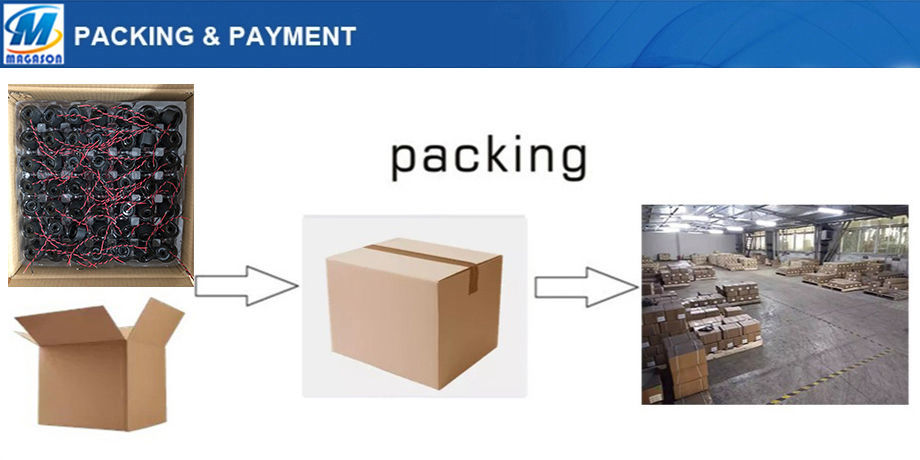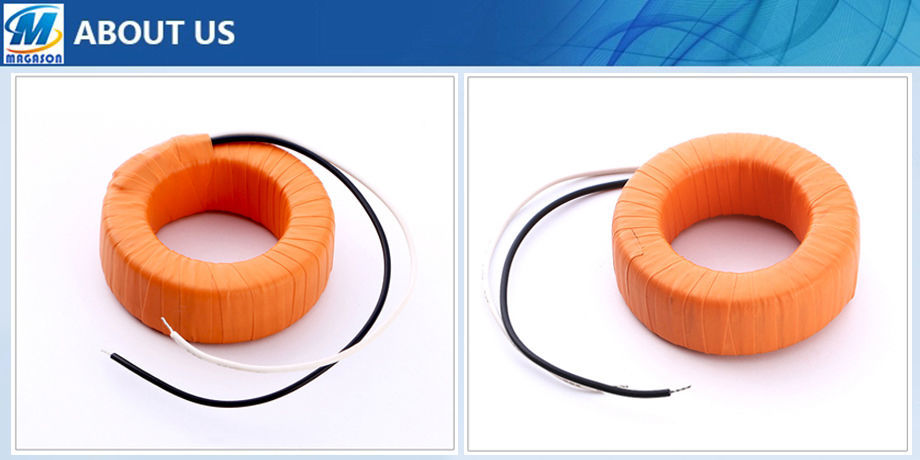 We attend Electrical exhibition In India, Germany and Brizil, South Korea...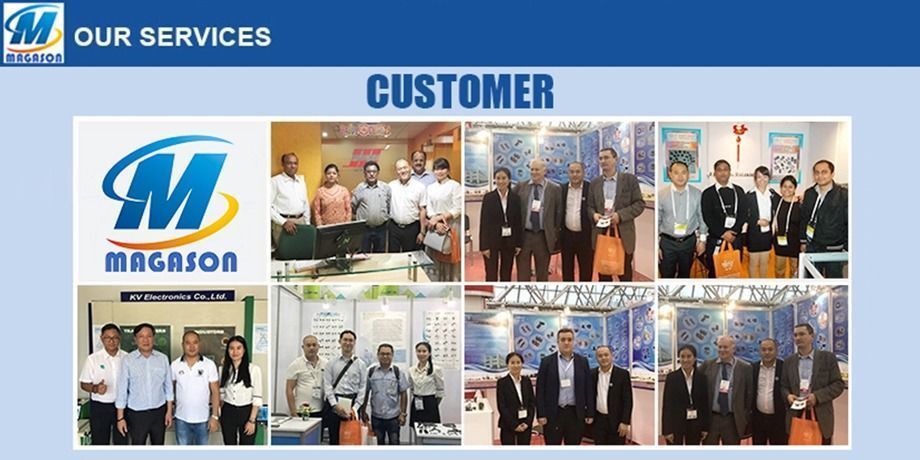 All of our material meet the RoHs, UL , SGS, CE certification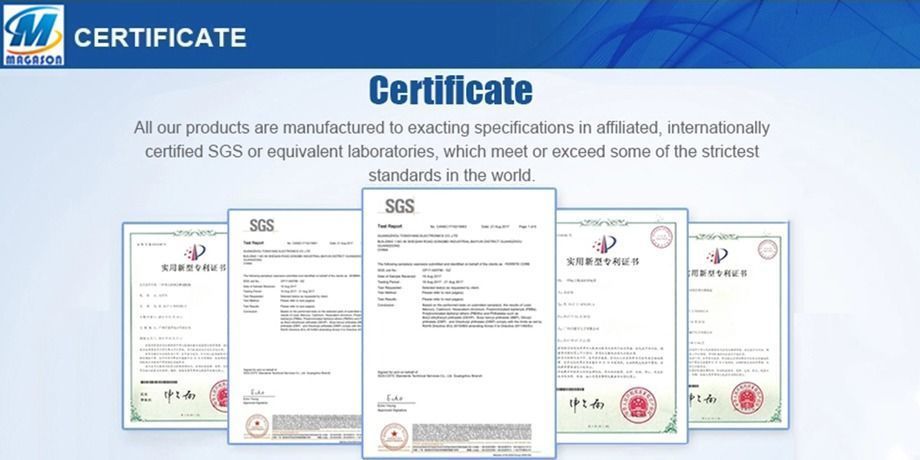 FAQ
1-MOQ?
We will work hard to fit your MOQ .Small purchase quantity is ok.
2-Payment term?
T/T, Western Union, Paypal, Credit Card
3-Delivery port?
Shenzhen, Guangzhou, Zhongshan, Hongkong.
4-Shipping date?
About 7 days when we check the payment.
5-Do you produce the core and bobbin by yourself .
Yes.we have 2 head company,1 subsidiary company.one is bobbin factory,one is core factory,last one is transformer factory.
6-Where is your factory?
In ShaanxI
Mini Pcb Current Transformer,Pcb Current Transformer,Energy Meter Current Transformer,Precision Pcb Current Transformer
Shaanxi Magason-tech Electronics Co.,Ltd , https://www.magason-tech.com