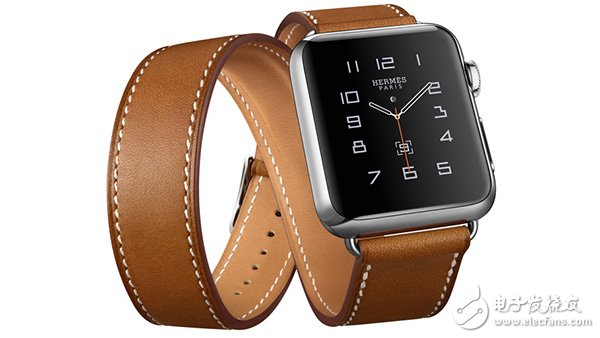 The rise of wearable devices marks the beginning of another era of smart devices, and the smart watch is the most tragic. Starting from Pebble, which was unveiled at the early Kickstarter, smart watches have made many manufacturers see the potential for development. Although there are many products on the market, there is no product that can be described as perfect, and no one can Really meet the needs of consumers.
At present, most smart watches appear as companion accessories for smart watches, but there are also manufacturers who want to make smart watches a more fashionable accessory, and at an affordable price, in addition to displaying time and tracking health data, it can also run Some third-party apps.
Design, UI, battery life, apps, features, features and prices are all factors influencing consumers to consider buying a smart watch. There are so many products on the market that everyone seems to be good at one or two things. And we are all looking forward to what a perfect smart watch will look like?
If you can combine the advantages of all the smart watch products on the market, then perhaps a perfect smart watch will appear. Although this is just a dream, at least we can take a look at what a truly perfect smart watch should have.
design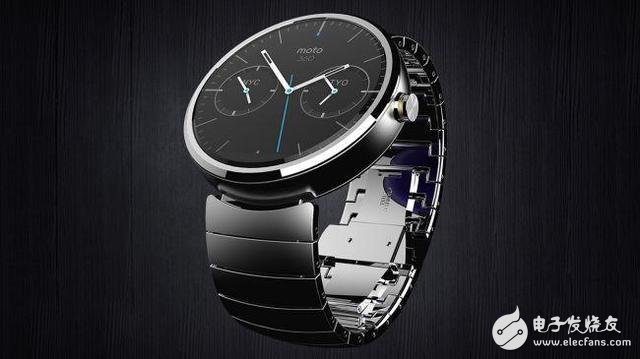 From the design point of view, the smart watch is smart and looks like a watch. We don't need bulky and cheap plastic to occupy our wrists. Fortunately, most of the smart watches on the market now look qualified and can meet the needs of different users.
But for now, Motorola's Moto 360 is one of the closest products to traditional watches. Not only does the Moto 360 look beautiful and comfortable, it also looks different from an ordinary watch. In addition to the stainless steel housing, it is available in two different versions, silver and black, while the second-generation Moto 360 offers two different sizes for different genders.
Although the performance of the battery on the battery life Moto 360 is not the best, but the Motorola team at least with excellent industrial design to make up for this deficiency.
Features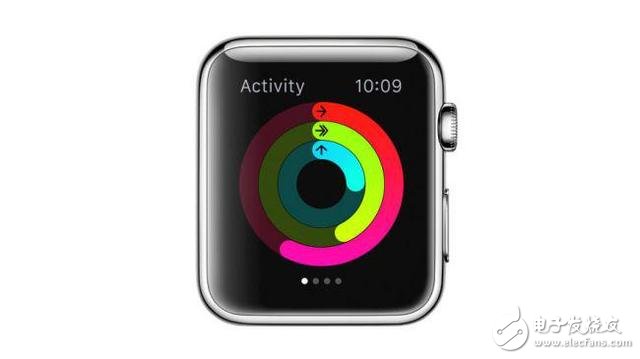 At present, most of the smart watch manufacturers have put the biggest selling point of the product function on the sword. Among them, Apple's Apple Watch is the "fanatic" supporter of fitness tracking. In addition to the GPS tracking function, Apple Watch can basically cover all the functions that a smart watch can have.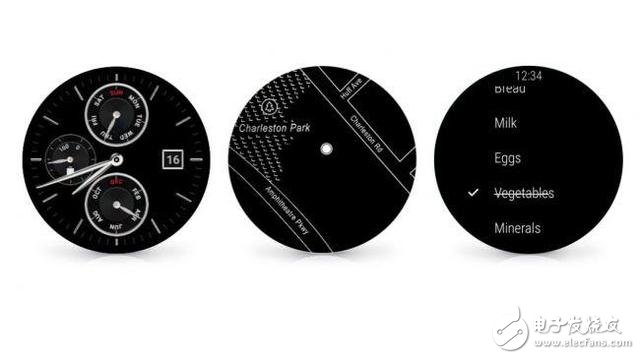 Android Wear and Pebble also support third-party apps, including Fitbit, Nike Fuel, and Jawbone.
Fitness is currently a market that has not yet been fully developed, and consumers and manufacturers are looking for a product that really has a selling point. For many years, fitness digital products such as Nike and Adidas have not attracted much attention, and smart watches have taken over the banner, bringing impressive fitness tracking and apps. .
In addition, the display notification function is also very important for smart watch users, allowing us to seamlessly integrate smart watches and mobile phones. However, for users, how to better filter those useless notifications is also a problem that smart watch manufacturers need to solve.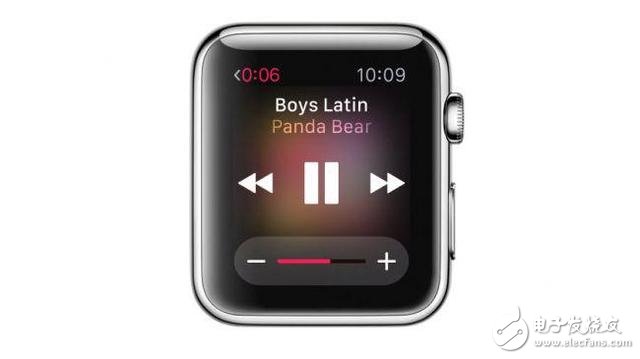 Then there is the problem of playing music. We hope that the smart watch can be directly connected via Bluetooth headset, and online streaming music and broadcast can be played as a carrier through the smart watch. Of course, all this is better if you can reduce the burden on the battery. This way we no longer need the entanglement of the cable for smartphones or MP3 players, and this is the biggest value of Apple Watch.
Durability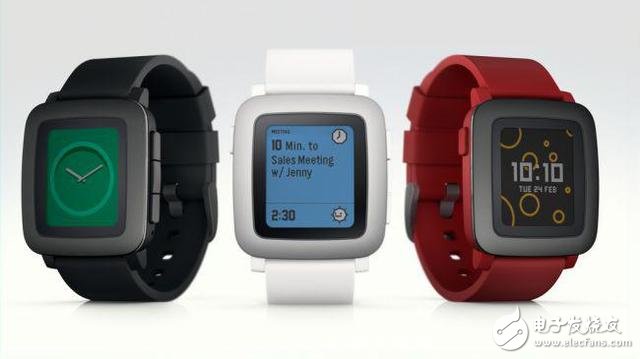 In fact, smart watches are not cheap products, and after buying smart watches, we hope to be more durable than smartphones or tablets. I believe that there are always unfortunate eggs that have accidentally broken the screen of a smart watch, so we hope that smart watches can be as durable as ordinary watches.
In addition, some smart watches are also dust and water resistant, such as Pebble TIme is such a product, we can take them to swim. The Sony SmartWatch 3 is the best defense in the Android Wear system. Of course, for the user, which platform to choose is also an important determinant.
Battery life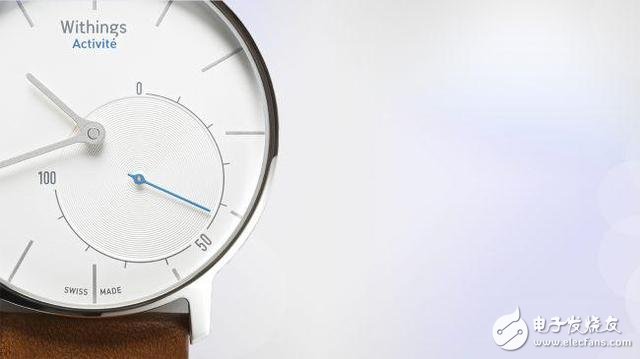 The battery life of smart watches can be said to be the biggest headache for major manufacturers so far. Even if the product experience is good, two days or every day of charging can make us completely collapse.
Due to the size limitation, it is not possible to put a large battery in a smart watch, but this does not mean that such a display should be accepted. After all, there are still some products on the market that use special designs to bring long battery life.
For example, Withings AcTIvite is a product that can last up to 1 month. In addition, if it is only used as a watch, the battery life is up to 8 months. At the same time, products like Pebble Steel can last up to a week.
application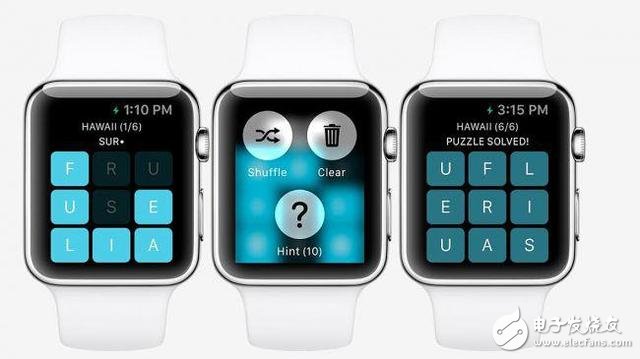 Which smart watch to choose depends to a large extent on the system of smartphones you use. Obviously, Apple Watch can only be used with the iPhone, and most of Android Wear's goals are Android system users. Therefore, the ecosystem competition between Apple and Google has extended from the smart phone market to the smart watch market.
Currently, Pebble is a special presence, compatible with iOS and Android systems, and already has its own app store.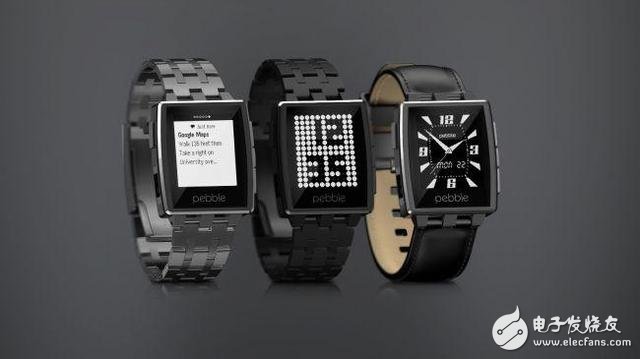 Currently, with the release of the Watch OS 2.0 system, Apple Watch and Android Wear support the installation of third-party applications, and currently supports more than 3,000 apps. In addition, the number of apps in the Pebble app store has reached 1,000.
More importantly, the attitude of developers to the ecosystem depends on the speed of future development, and Pebble has both advantages and disadvantages. However, because it is compatible with both iOS and Android systems, it is still able to win the favor of many users.
price
It is difficult to have a unified standard for how much money a smart watch sells. From the current market law, about $230 seems to be a more reasonable choice. Although Apple's $17,000 gold version of the Apple Watch marketing factor is even greater, for the average consumer, the price of $ 349 is also much higher than the average price.
The $250 in the Android Wear camp is a mainstream price, including the Moto 360 and the Samsung Gear S2 from TIzen.
to sum up
To sum up, a perfect smart watch should have the Moto 360 design, the power of the Apple Watch, and Pebble's endurance and compatibility. In addition, if battery life is as good as Withings AcTIvite.
At present, although Google, Apple, Samsung and Pebble have launched smart watch products, there is no real product to stand out. And how the future of the smart watch industry will innovate, or how to move in the right direction, is also a problem that all of us need to pay attention to.
China Pos Billing Software,Tablet Pos System,Best Pos For Small Business Manufacturer and Supplier
Gmaii Pos Software`s tablet point of sale system speeds up, simplifies, and automates restaurant operations so you can focus on what`s important.
Gmaii Pos Software at Press Street
Gmaii Pos Software at Your Service.
Everything about ShopKeep`s system is designed to help you turn, burn, and earn more efficiently than ever before.
Front and Back of House
Tableside Ordering
Mobile Business Insights
Staff Management
Reporting and Analytics
Customer Support
Customer Loyalty
Customizable Hardware
Integrated payment processing
Online Ordering
Integrated Accounting
Multi-Location Management
Front & Back of House
Improve restaurant operations.
Pos Software
Pos Billing Software,Tablet Pos System,Best Pos For Small Business ,Best Pos System For Busin
Shenzhen Gmaii Technology Limited , https://www.gmaiipos.com