With the improvement of industrial automation, it has been found that the role of human factors in the context of Industry 4.0 is growing. As an important embodiment of human-computer interaction, production and logistics are more flexible, and companies need to think about how to meet more flexible product requirements from the perspective of production process. For logistics, it is how to meet individualization through intelligent logistics.
Ding Junfa, chief consultant of China Federation of Logistics and Purchasing, said that intelligent logistics is a major strategy for realizing logistics modernization, and also an important measure for supply-side structural reform and national economy to reduce costs and increase efficiency. He pointed out four ways to solve the shortcomings of logistics development: one is to adjust the structure and develop the tertiary industry; the second is to promote supply chain management, promote supply chain + action plan, realize industrial industrial integration; third, smart logistics, research and development application logistics Robots , improve the scientific and technological content of logistics, provide efficient logistics services to the society; Fourth, improve the administrative management of the logistics industry.
To develop intelligent logistics, there are five key core technologies that need to be broken: first, active intelligent identification technology; second, information technology; third, geographic information technology; fourth, automation equipment and robot technology ; simple and redundant labor for warehousing is replaced by robots; The third stage of Internet development is that everything is connected.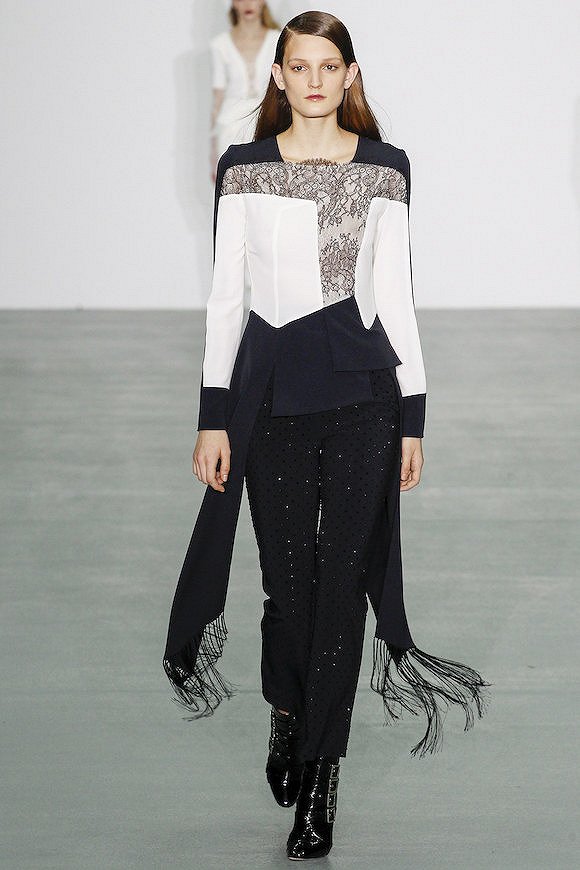 In traditional manufacturing plants, industrial logistics generally includes three-dimensional warehouses, assembly lines, picking and delivery, most of which use static conveying technology, which are all mass-produced and do not have flexible, customized and intelligent production characteristics.
Building a future factory and industry 4.0 can't be done overnight. Customized products for customers, which are small-volume, multi-variety production, should adopt more mobile and flexible transportation strategies. For example, through the AGV from the receiving area to the assembly area, to the entire material center, the future-oriented logistics 4.0 delivery technology is designed.
The Ouyi warehouse management robot solves this big problem. One of the great benefits of AGV is the ability to perform repetitive tasks efficiently and accurately. As people and machines interact more closely in the product assembly process, different production processes can be changed by the operator and by the needs of the customized product.
From the three-dimensional warehouse to the assembly area, to the packaging area and the delivery area, the entire material handling uses AGV, which is also the development direction of intelligent logistics in the industrial 4.0 era. At the same time, the system can monitor the process in real time during production and operation, and improve the entire production process in real time.
Brushless DC Permanent Magnet Gear Motor
Brushless Dc Motor,Brushed Dc Motor,Industrial Machine Dc Motor,Brushless Dc Permanent Magnet Gear Motor
NingBo BeiLun HengFeng Electromotor Manufacture Co.,Ltd. , https://www.hengfengmotor.com