First, write before unpacking

I am an MMORPG lover because of my lack of finger preference for the phone mouse The first RAZER NAGA
After a porridge had been soaked in a breakfast, it was not able to function normally after the rescue. Is it the second phone or the same type on the 24th to see the American pirate ship doing this activity? This price is bought and bought. I want to spit on Amazon's overseas purchase of a clearly traced parcel that arrived on August 11 and arrived 10 days in advance. It was then received by my wife. Unpacking Friendship enhances cherishing life away from peripherals. .
Second, out of the box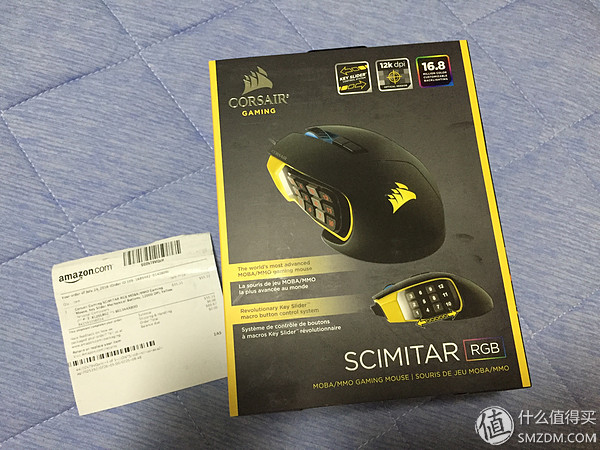 Receipts and Outer Packages Starting with about 467 is still a big advantage over BNM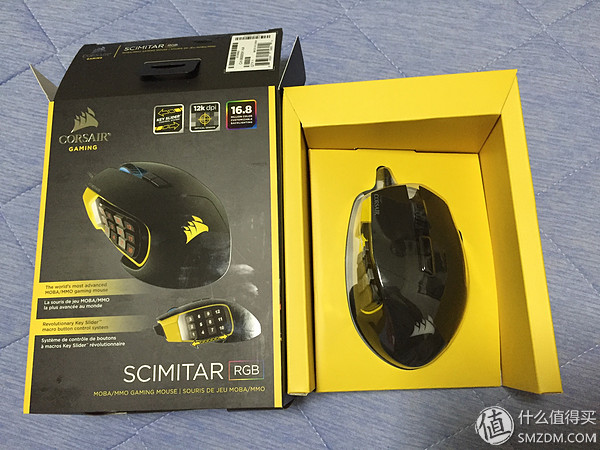 Out of the box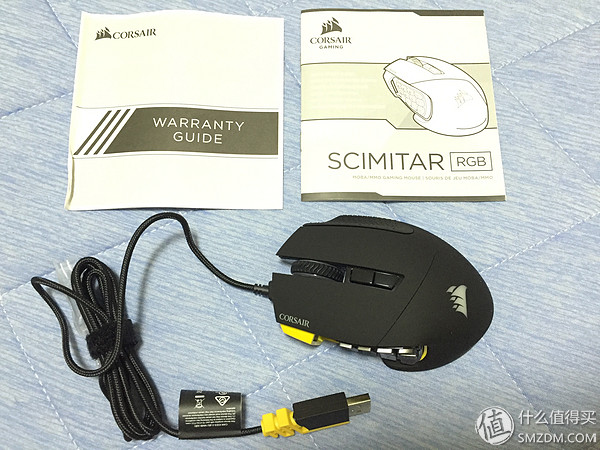 Note The included nut regulator is in the small plastic bag on the power cord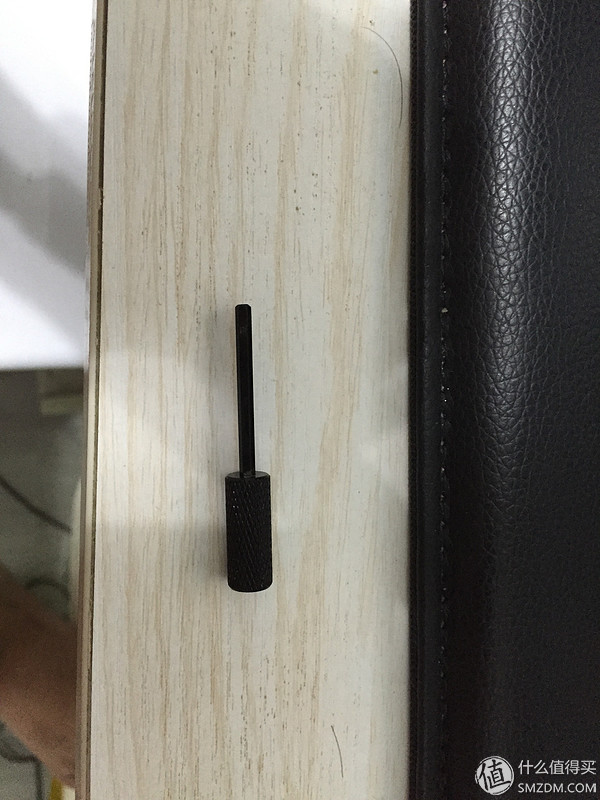 This is it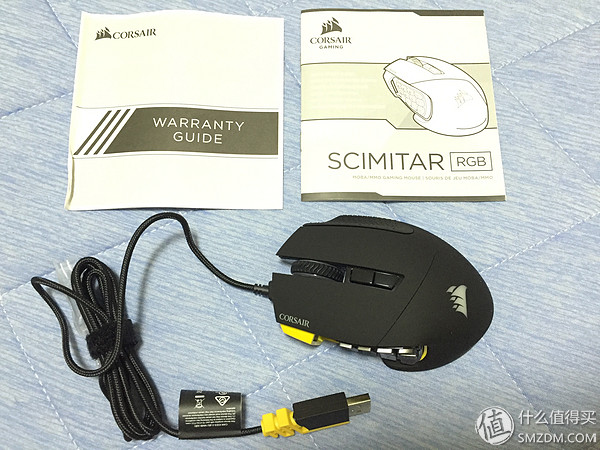 The line of the mouse adopts a nylon braided wire similar to NAGA, which has strong resistance to stretching and plasticity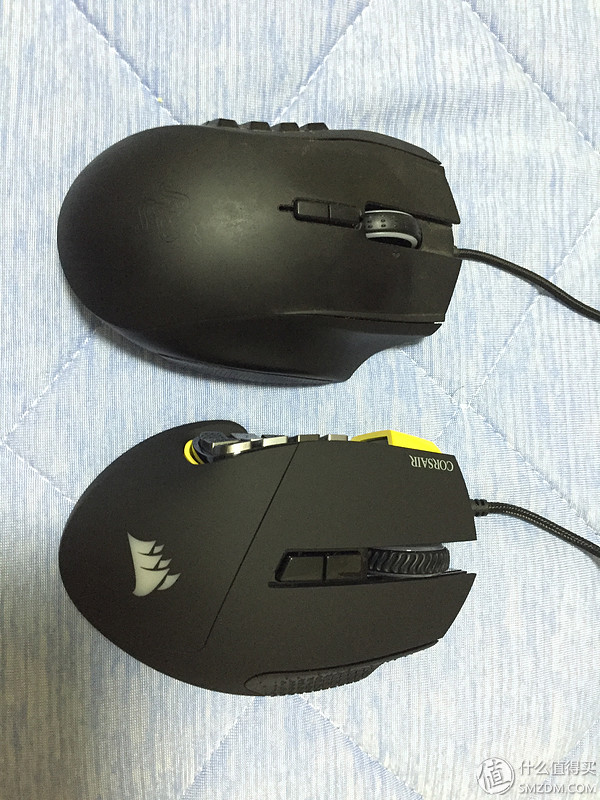 Photo with NAGA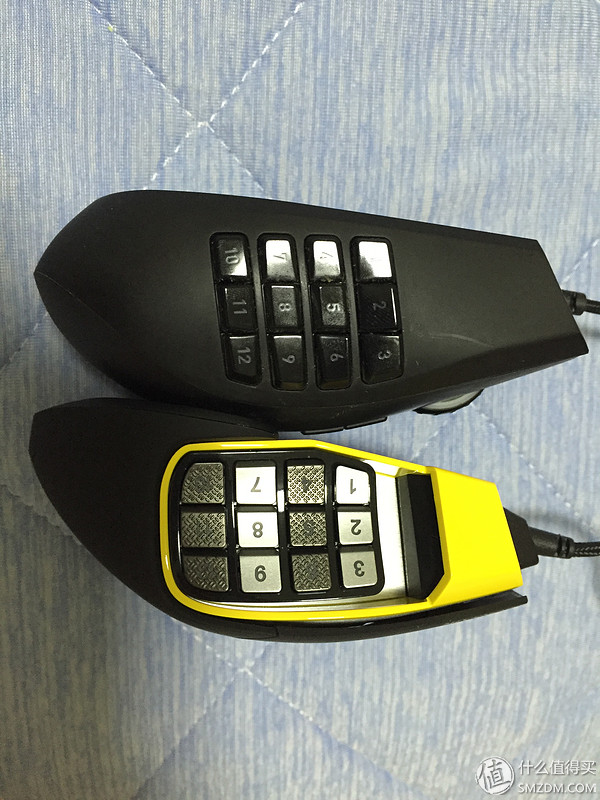 Side button distribution more evenly
Here to say that compared with NAGA not only the side of the key is reasonable even row and the odd rows of different touch materials greatly reduce the probability of inadvertent touch and the ring finger is placed on the skin side panel is very comfortable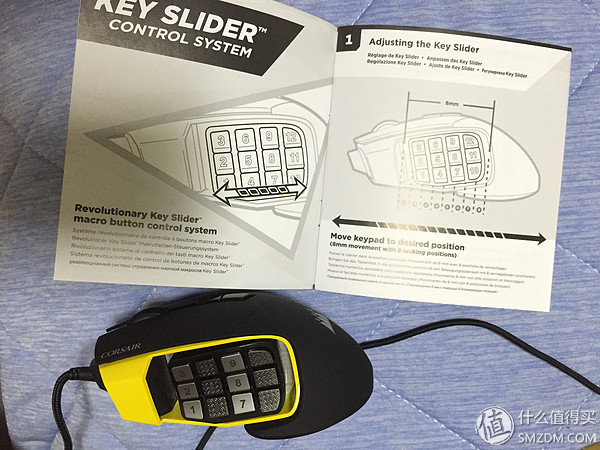 According to the instructions, the side keypad can be adjusted according to the hand style.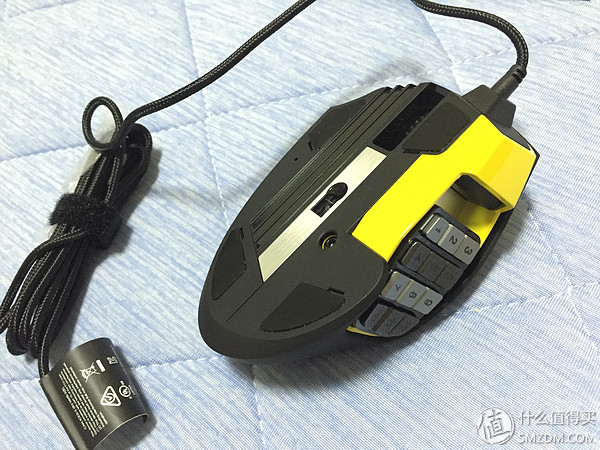 Using the built-in tool to adjust the tightness of the side keypad
Using the built-in tool to adjust the tightness of the side keypad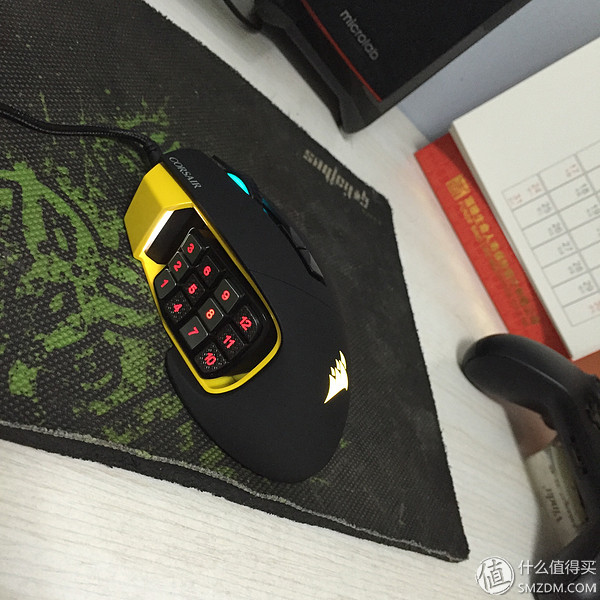 Formally connected to power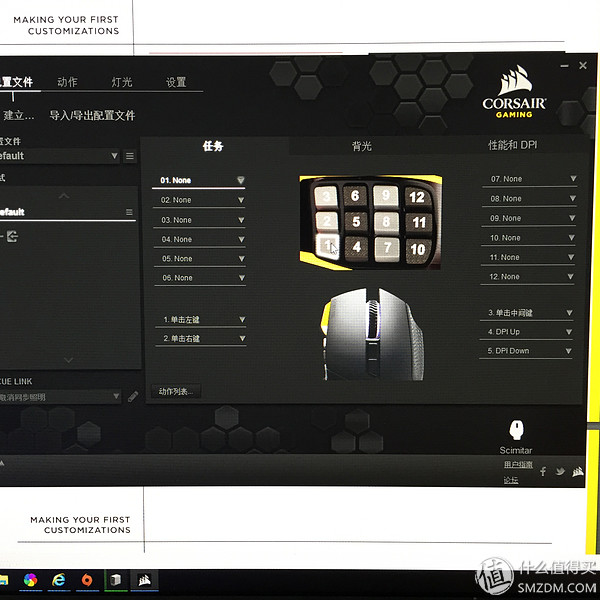 Macro DPI light mediation and detailed parameter settings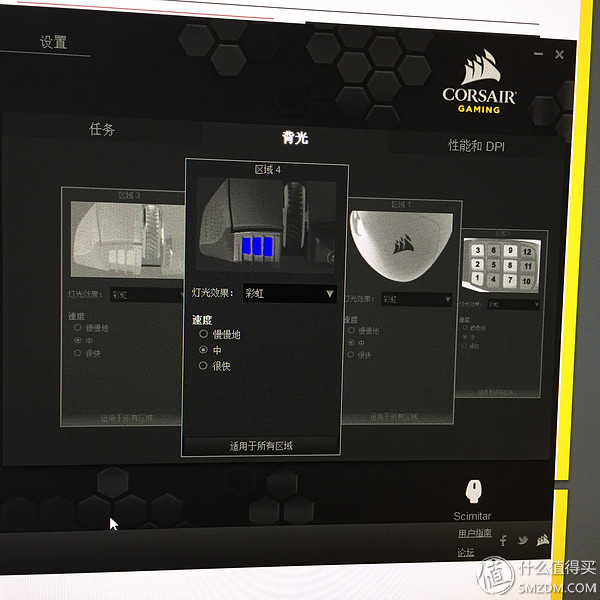 Rich adjustment model
Third, summary

1 A friend who is beautiful and tall likes a lamp can go on a mouse. Especially suitable for a hand. A friend of a smaller person can take NAGA. There is no problem with SCIMITAR.
2 The price of sea Amoy advantage is relatively large Amazon overseas direct mail to choose the cheapest is like the basic speed soon I will start on July 24th orders on August 1
3 official website some difficult to find driver download to understand English
4 side panel keys are more humanized than NAGA
5 Insufficientness The mouse's scroll wheel is more slender than NAGA but thinner. No thick and comfortable NAGA and my G700S is even more hung.
The two buttons underneath the scroll wheel are wider than NAGA but the feedback is loose, especially the lower one. In addition, the side panel buttons, number one, feedback is especially loose. The feedback required to apply more force than other buttons is smaller than other buttons. However, these two buttons can change the color of the lamp, so does it make sense to touch the lamp? This is a problem . . . . NAGA is better because of the more focused feedback
Last RGB mouse really running light. . .
Network Power Supply, Linear Power Supply with quality double Optocoupler design,2A Foot Safety Transformer,Large capacity, wide voltage input.Low ripple, anti-interference.
Shield shell, high strength injection molding
Features:
1. 110-240VAC Wide Input ,12V30A,360W output ,Ultra-thin (29mm Thickness)
2. With stand 3000VAC inrush input 5S;
3. Types of protection: short circuit/over-voltage/overload/over-temperature protection;
4. 100% full load aging test;
5. Built-in PFC(Power factor correction)circuits;
6. LED indicator for power on;
7. Switch operating frequency 100KHZ;
8. All electrolytic capacitors using105 °C long life imported capacitors
9. Ultra-wide working temperature range (-20°C~60°C), 100% load @ 40°C, 50% load @ 80°C;
10. Cooling by fan dissipation;
11. 3-years warranty;
12. DC output Voltage adjustable;
13.Can be installed on DIN RAIL:TS-35/7.5 or TS-35/15;
14.Output voltage can be customized from DC 5-52V.
15. ROHS/EMC/LVD/FCC/CE certified
Product application:
Application to CCTV Camera System,Access Control System, door control system.
Network Power Supply,Network Switch Power Supply,Network Controlled Power Supply,Network Backup Power Supply
Guangdong Steady Technology Co.LTD , https://www.steadysmps.com